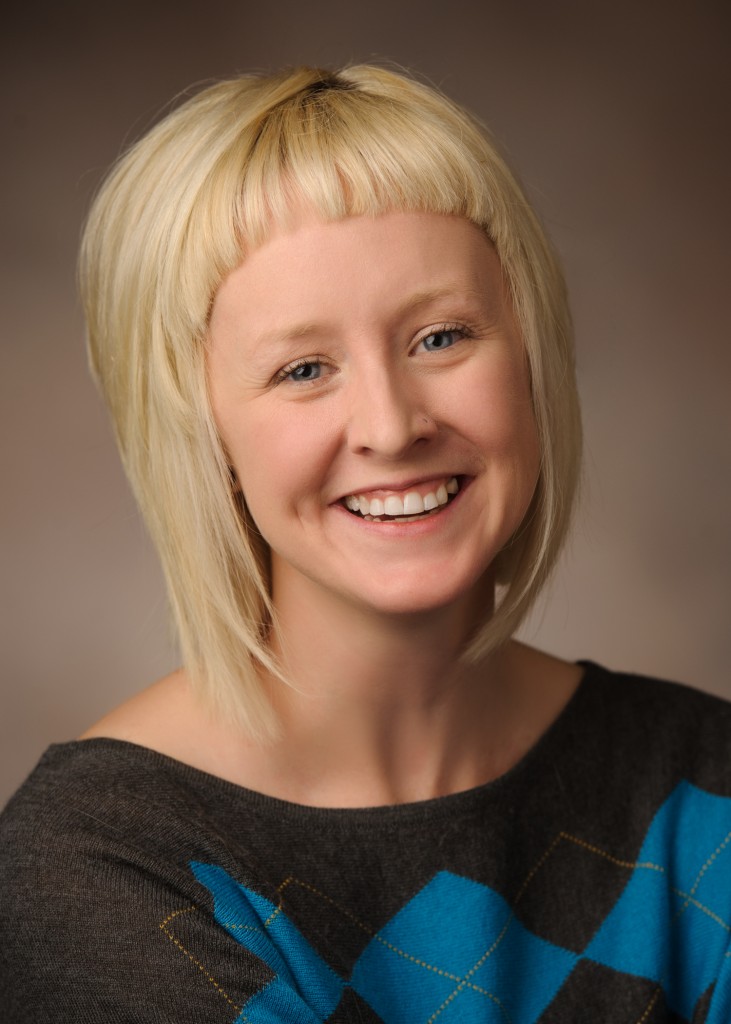 Katie has worked in various library settings providing outreach to Spanish-speaking communities, bilingual storytimes and programs for children of all ages, early literacy training workshops to parents in English and Spanish, and developing collections of high-quality Latino children's literature and materials.  She provides consulting services and training to librarians, educators, and child care professionals working to improve the inclusion of Spanish-speaking families in their organizations.
Katie first became aware of the need for improved access to services for Spanish-speakers when she began working in public libraries in 2005.  As the only Spanish-speaking staff member in an urban library branch serving a growing Spanish-speaking community, her eyes were quickly opened to the many unmet information needs of families and the increasing need for bilingual/bicultural staff in libraries, schools and other organizations serving children and families.  Her own experiences being unable to communicate and read local languages while working and traveling in Europe and Asia made her especially sensitive to these challenges. Katie's work as a Children's Librarian became increasingly focused on developing creative partnerships at a community level that engage Spanish-speaking families in creative and fun ways, while simultaneously presenting solutions to real-life challenges. As her work became recognized nationally, she made the decision to leave front-lines work in order to help more libraries and other organizations develop strategies for engaging diverse families, particularly in areas of the country where demographics are changing rapidly, but bilingual/bicultural staff are still lacking. She does this in a variety of ways, including through online and in-person training, and consulting on individual projects.
Katie is the coauthor, along with Dr. Jamie Campbell Naidoo, of Once Upon a Cuento: Bilingual Storytimes in English and Spanish, which was published by ALA Editions in early 2016. She served as a member of the 2013 Pura Belpré book award committee and was an ALSC appointee to the planning task force for the 20th Anniversary of the Pura Belpré Award.  She is an active member of Reforma – The National Association to Promote Library and Information Services to Latinos and the Spanish-Speaking. Katie serves on the national Children and Young Adult Services Committee of Reforma and was the 2012-13 President of the Reforma Southeast chapter.  Katie graduated summa cum laude from Capital University (OH) in 2004, receiving a Bachelor of Arts degree.  She received her Master in Library and Information Science degree from Kent State University in 2009.  She is certified as a Specialty Trainer in Kentucky for Early Childcare Education professionals, and provides training in the areas of early literacy and yoga/mindfulness.
Katie is also a Registered Yoga Teacher who specializes in teaching yoga and mindfulness to children of all ages. Her second book, Stories, Songs, and Stretches! Creating Playful Storytimes with Yoga and Movement, was published by ALA Editions in 2017.